Impulse Automation Limited was established in 1960 and is based in the United Kingdom. We are an importer and distributor of mechatronic components used in a wide variety of industry sectors.
Our products include rotary and linear solenoids, industrial relays, pneumatic components, rotary absolute and incremental encoders, timers, counters and process control equipment used within machine automation, medical, automotive, marine and agricultural industry sectors.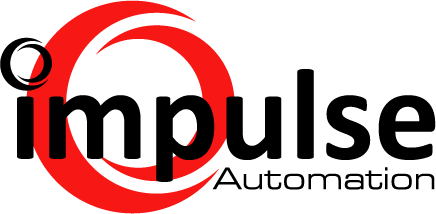 Impulse Automation is an official distribution partner for many prestigious and well-known manufacturers. These include Hengstler, Kuhnke, Kendrion, BSG Solutions, Goodsky, Veeder-Root, Dynapar and Harowe.
We offer full technical support for the products we provide, and with many years of experience, can assist you with the integration of products into your application, giving you the confidence to buy from us.
As part of our commitment to our ongoing improvement process, Impulse Automation Limited is an ISO9001 registered company; we continuously strive to offer the highest level of service to our customers to achieve complete satisfaction.
With our excellent service and friendly team, we are proud to serve over 4,000 customers annually.
Helpful information such as ISO certificates, terms and condition of sale and credit account application forms are available in the download section of this website.